What is life insurance?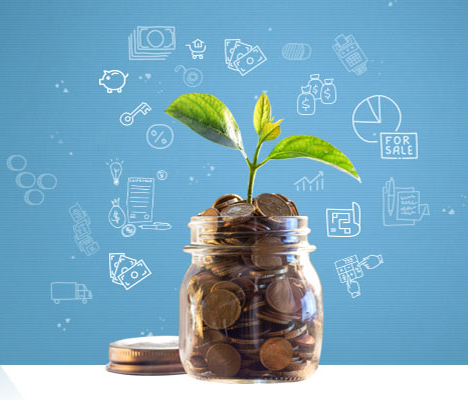 What is life insurance?
Life insurance is a protective policy that helps your family recover financially after loss. You pay monthly premiums to an insurer, with rates based on your risk of dying according to actuarial tables. In exchange, if you die during the period your policy is active, your family receives a payout designed to replace your income.
How does life insurance work?
If you're interested in purchasing life insurance, here are the basics:
Sign up for a policy. After narrowing down your needs, comparing insurers and applying for a policy, you sign a contract with an insurer specifying the terms and conditions of your coverage and the premiums you'll pay.
Pay your premiums. You pay your policy's premiums on time monthly, quarterly, semiannually or annually as specified in your contract.
File a claim for payout. After your death, your designated beneficiaries receive your policy's payout as a lump sum or in payments as agreed on in your contract.
When it comes to protecting your family with a policy, you have two main types of life insurance to choose from, term life and permanent life. The main difference between the two is how long you want to be covered for.
What is term life insurance?
Term life insurance is a popular choice for most people. With term life insurance, you choose the term or period when you would need to cover your family's expenses. For example, if you're the sole breadwinner of your family and have a 30-year mortgage, a 30-year term life insurance policy would ensure your family could afford to stay in the home until it's paid off.
What is permanent life insurance?
Permanent life insurance offers lifelong coverage. While you'll pay much higher premiums, you're covered for life instead of choosing a coverage term. Your premiums are usually also invested, which means your policy has a cash value you can dip into once you've accumulated enough.
Some of the most important criteria for an insurance company to determine life insurance premiums are:
Age of the insurance applicant
Smoking or alcohol consumption
Previous illnesses and current health status
Job
Gender
Dollar value of insurance
some insurance policies from different companies:
RBC Life Insurance
Type: Term Life
Cover range: $ 50,000 – $ 25,000,000
Issue Ages: 18-75
Available in provinces: Alberta, Ontario, Manitoba
Sun Life Go Guaranteed Life Insurance
Type: Whole Life
Cover range: $ 5,000 – $ 25,000
Issue Ages: 30-74
Available in: All of Canada
PolicyMe Life Insurance
Type: Term Life
Cover range: $ 100,000 – $ 5,000,000
Issue Ages: 18-75
Available in provinces: British Columbia, Alberta, Nova Scotia
Life Insurance Through PolicyAdvisor.com
Type: Whole Life
Cover range: $ 25,000 – $ 5,000,000
Issue Ages: 18-72
Available in provinces: Alberta, Ontario, Manitoba