What Is an ETF?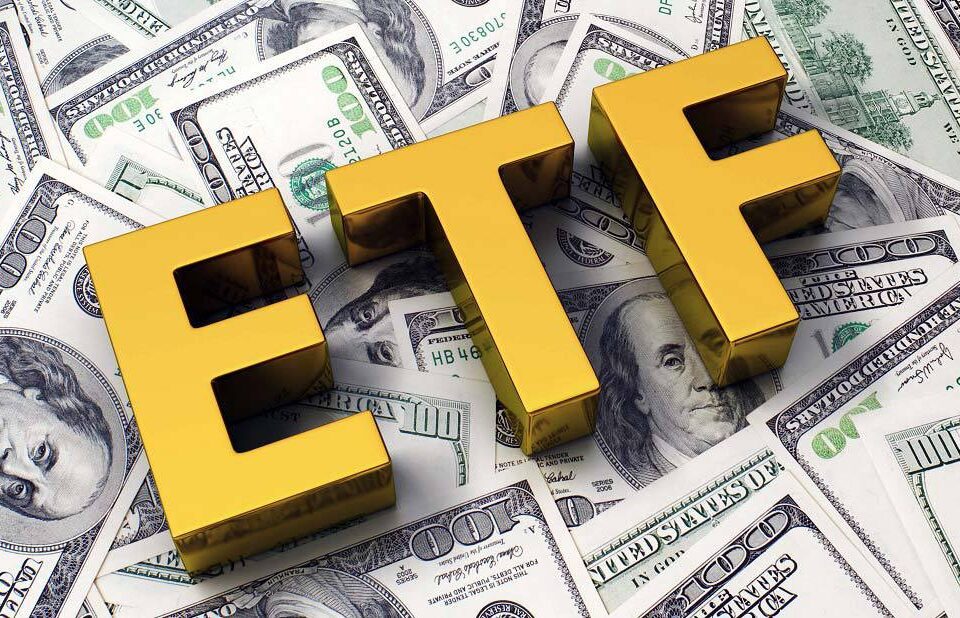 What Is an ETF?
An exchange-traded fund, ETF for short, is an investment fund that lets you buy a large basket of individual stocks or government and corporate bonds in one purchase.
ETF share prices fluctuate all day as the ETF is bought and sold; this is different from mutual funds that only trade once a day after the market closes.
An ETF is a type of fund that holds multiple underlying assets, rather than only one like a stock. Because there are multiple assets within an ETF, they can be a popular choice for diversification.
ETFs can contain all types of investments including stocks, commodities, or bonds; some offer national only holdings, while others are international.
ETF costs
Because most ETFs don't require humans to make trading decisions, they tend to come with lower management expense ratios (MERs) than mutual funds. MERs, represent the percentage of the value of the entire fund that is deducted annually to cover the fund's operating expenses. In other words, they're a management fee. Since computers work cheap and humans don't, it's not unusual for a mutual fund to charge a 1% or higher annual MER and ETFs a fraction of that. Between 0.05% and 0.25% represent the normal range of MERs for ETFs. Because of this, ETFs are often considered a low-cost alternative for investors on a budget.