The second most important day of the 2021 Bitcoin Conference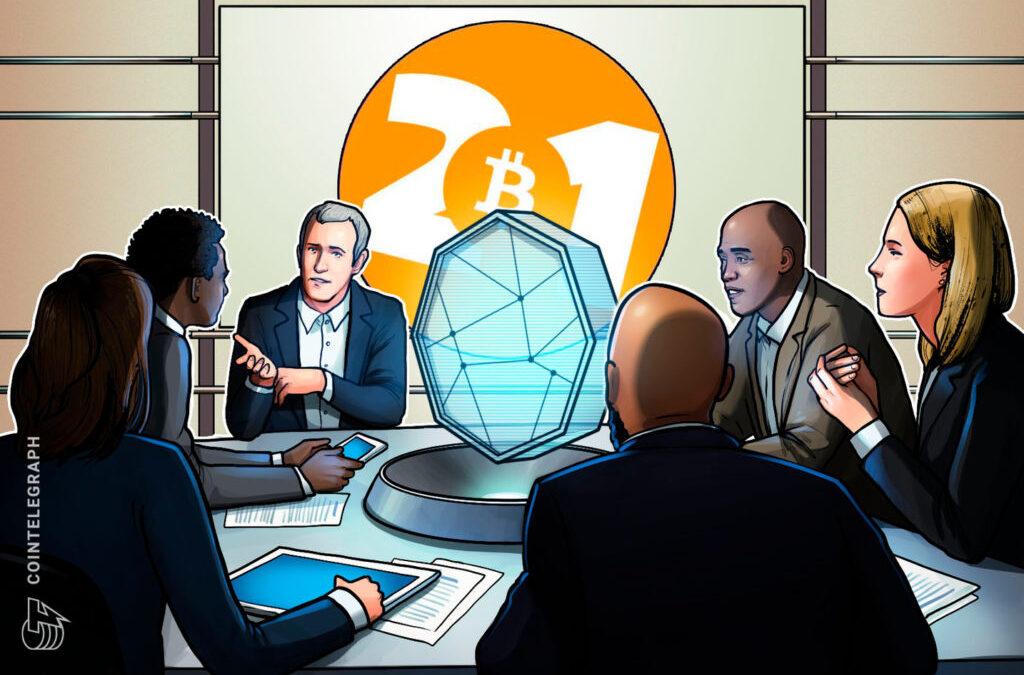 The second largest-ever Bitcoin conference continued on Saturday.
some of the most influential people in the field of cryptocurrencies made wise remarks about the future of decentralization, property rights and financial inclusion.
In general, all of these people believed that the downward trend in the price of bitcoin was a cross-cutting event, and that these cryptocurrencies could have a bright future.
Perhaps the most notable soundbite of the day was embedded in Zap CEO Jack Mallers' presentation titled, "One Small Step for Bitcoin, One Giant Leap for Mankind." In that presentation, El Salvador's President Nayib Bukele declared Bitcoin to be "legal tender" in his country, adding that digital-currency adoption will help foster job creation.